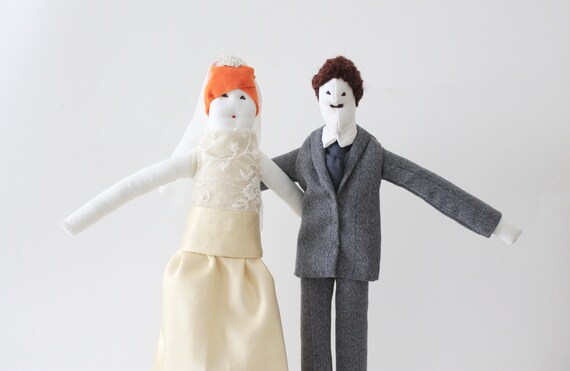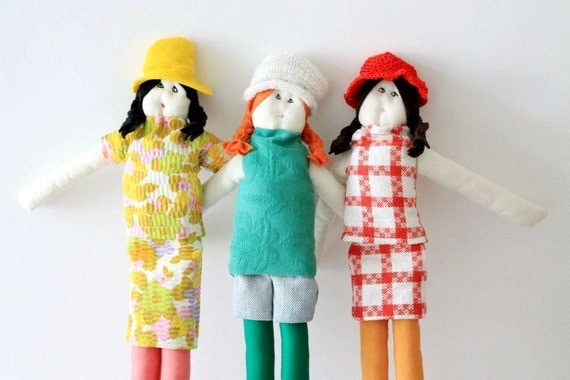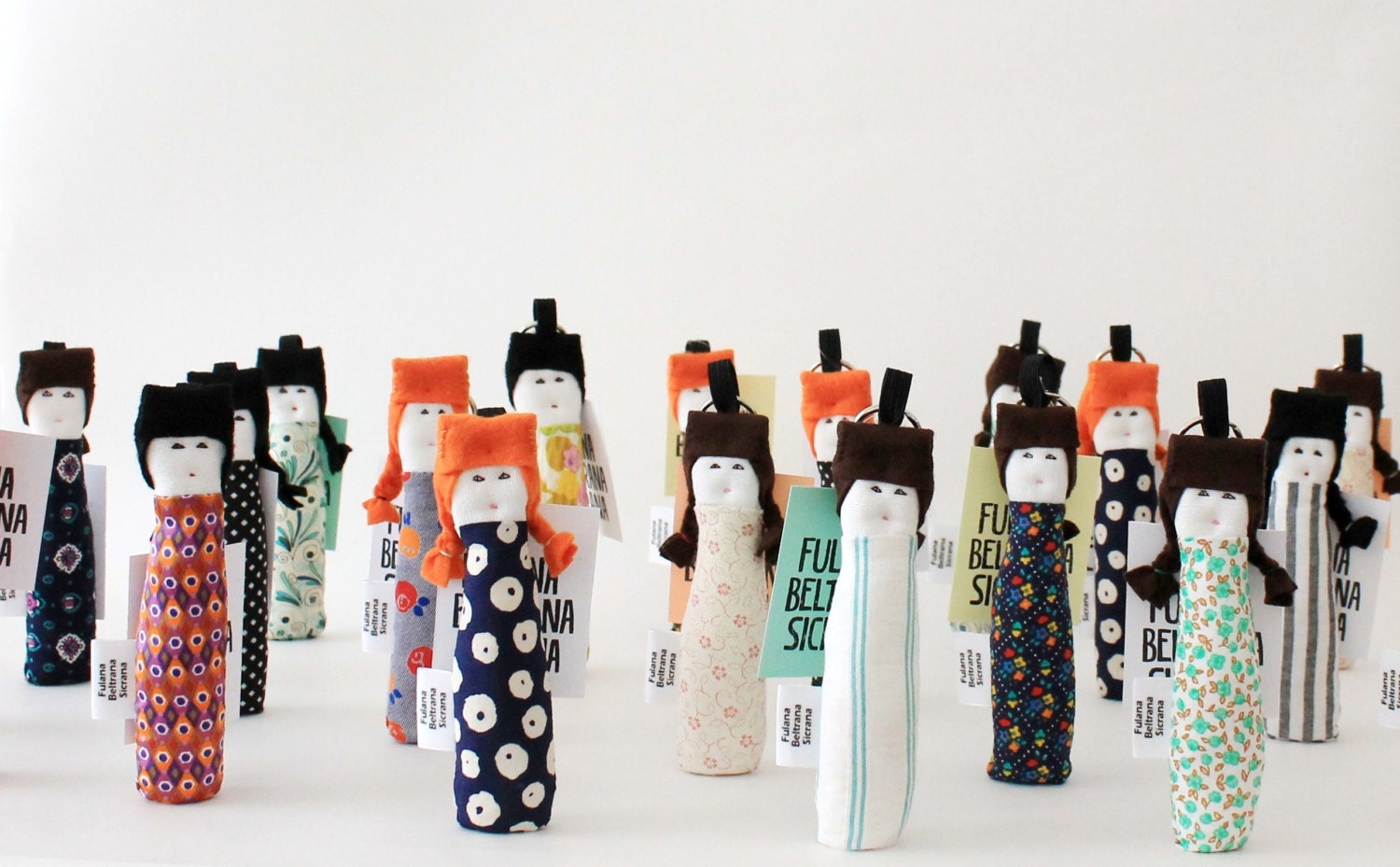 I still have a wedding dress (well,
my
wedding dress) that is stuffed in a bag and shoved in my wardrobe. I am desperate to do something more interesting with it like chop it up and recycle it and have been researching ideas such as using the fabric to make a doll, a quilt or a wall hanging. Searching for quilt ideas led me to stumble upon the super world of
Fulana Beltrana Sicrana
and the awesome, awesome dolls that live there! Seriously, the dolls created by Benedetta Maxia are totally amazing. You can check more out
here
. I love how they are made out of recycled or vintage fabric (If I don't get a move on with my wedding dress chopping, that will soon be turning vintage!).