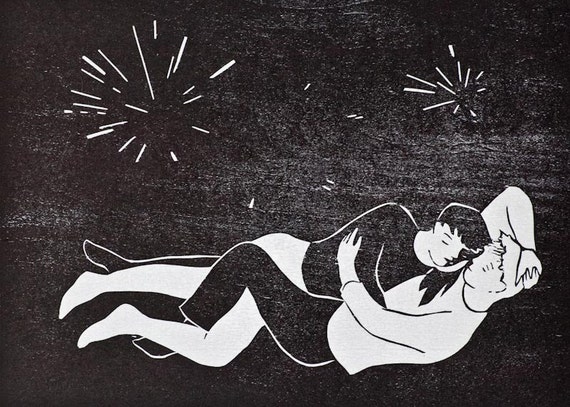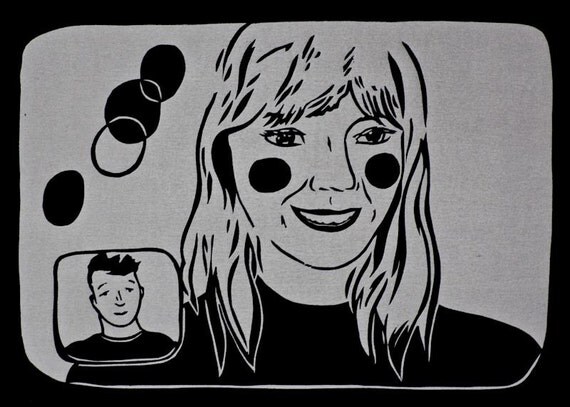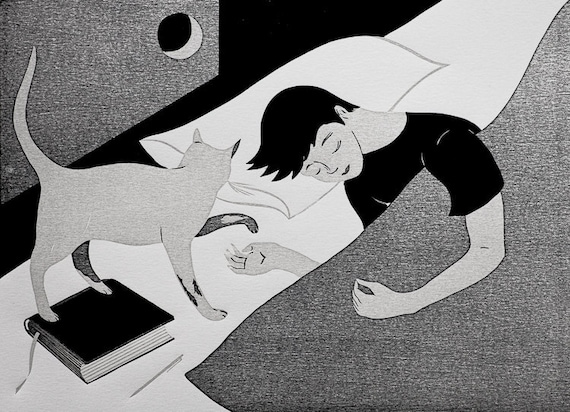 It's Halloween. I don't really do anything to celebrate it and I wouldn't normally even mention it really, but last night I had a super creepy dream about ghosts buried deep in a forest. I think they were made out of paper cones, bizarrely (don't you just love dreams?!). If I eat some treat size chocolate bars while watching Hocus Pocus can I call that my Halloween celebration?! To be honest, I think the fact that it's the end of October is more terrifying- where did October go?
I came across the super work of UK artist
Jonathan Ashworth
this week and I am so glad I did! His woodcut prints are fantastic. So wonderfully grainy and detailed! I am in awe of the patience needed in the process. You can see more of his prints in his
Etsy shop
and check out more on his website
here
. Do!